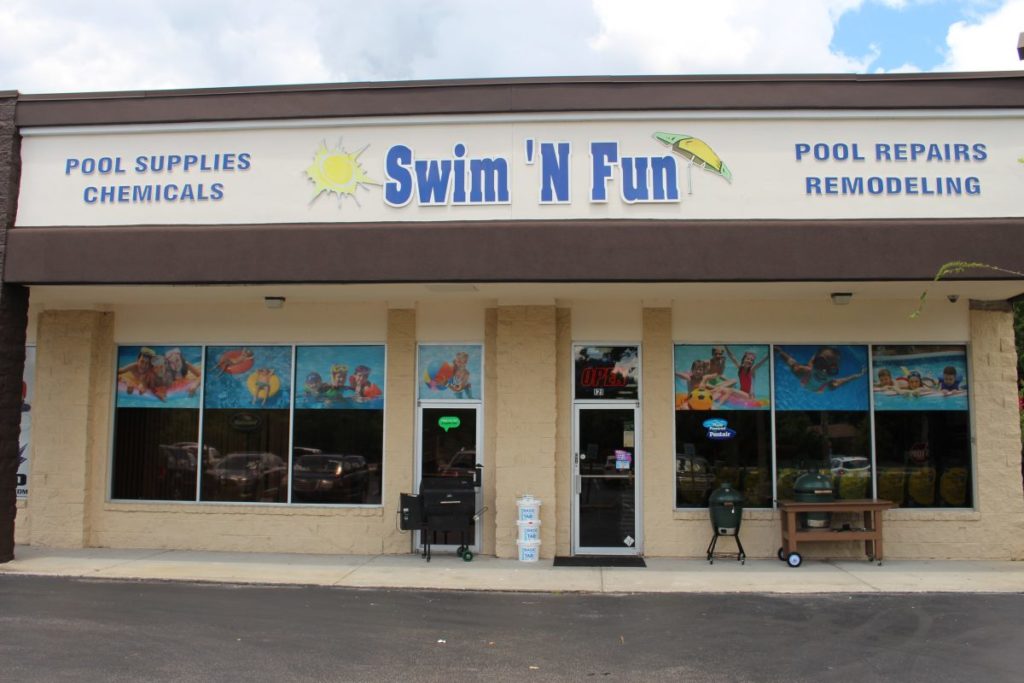 Location:
1315 Tuskawilla Road, Winter Springs, FL 32708
Office: 407-699-1952
Repairs: 407-699-5588
Hours of Operation:
Monday through Friday – 9:00AM – 6:00PM
Saturday – 9:00AM – 5:00PM
Sunday – 9:30AM – 4:30PM
Lawrence H
Great service!!! Wonderful people! Top notch all the way.
Sheila M
Very high quality of work. We love our pool. Thank you Swim n fun!!!!
Alex P
The Swim 'N Fun team are true professionals. Naz visited our home to fix our pool air leak–he was extremely knowledgeable and helpful. He wasn't pushy on buying parts or services we didn't need. Pool has ZERO air in it now and the pump is running great.
Scott L
This company has serviced our pool for about 8 years. They did not do the original installation but took over when the previous Swimming Pool company bailed on us. Since then, Swim n Fun has: – resurfaced our pool – repaired our motor, pool leaks – replaced our pump – remodeled our pool
Nick A
Great job Swim N Fun Team. Your customers that I meet while installing solar are always happy and I feel 100% confident referring you to my clients because I know you will do a fantastic job. I've enjoyed working together. Thank you and keep up the great customer service.