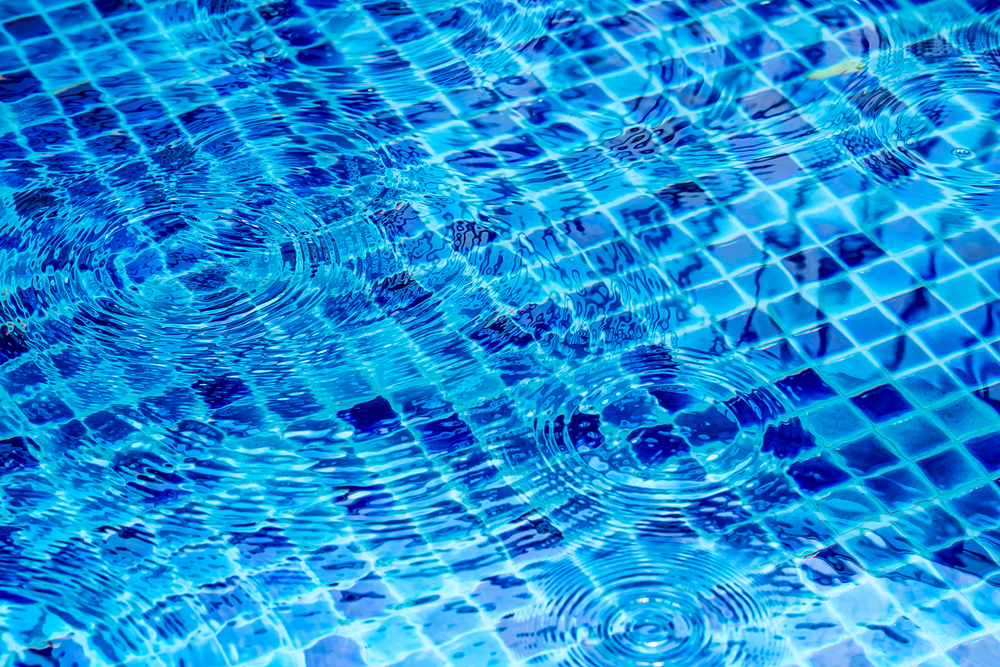 Did you know rain can upset the chemistry of your pool water?
Ah, summer time is almost here! While the weather is heating up, more and more people are spending time in their pools. About this time of year Central Florida starts prepping for its daily thunderstorms and heavy downpours.
Rain water has the potential to dilute a pool's alkalinity level. This combined with a low pH in pools can really be a problem for your pool's water. We recommend the moment you notice the color of your pool water starting to change, even just a tint of color change, to bring us a water sample. We offer free water testing in our store and can recommend a full range of BioGuard products to remove algae and maintain your water's alkalinity level.
After a storm has passed, follow these steps to keep your pool clean and healthy:
•Remove any debris that might have blown into the pool such as twigs and leaves with a net or vacuum
•Clean out the baskets, leaves and debris can clog the water flow
•Brush the sides of the pool and the steps
•Test the chemistry of the water – bring us a water sample
•Often times, pH levels have dropped so you may need to add chemicals to get your pH level back to normal
•Chlorine might need to be added along with shock
Swim 'N Fun has a wide variety of pool chemicals in store to maintain your water quality. With the heat and humidity that comes with Florida, coupled with afternoon showers, your pool can quickly turn all shades of green. Our staff is readily available to test your water and make recommendations on which products to treat with. Pool owners will find a variety of treatments for both chlorine and sale water pools.
If you haven't stopped by our retail store located at 1315 Tuskawilla Road in Winter Springs, Florida we invite you to stop by. In addition to our free water testing and treatment solutions we also offer pool heaters, pool vacuums, nets and brushes, inflatable pool toys, rafts, pool noodles, dive toys, beach balls, goggles and masks. For those who like to barbeque we are proud to offer the Big Green Egg and Green Mountain Pellet Grill. The Big Green Egg is considered the best ceramic grill for grilling, smoking, and baking. Use the Green Mountain Pellet grill by filling the hopper with pellets and flipping the switch. The sensor guarantees accurate temperature control and the pellets produce robust and natural flavors.
We are a full-service pool company serving Central Florida since 1986. We are open Monday through Friday from 9am until 6pm, Saturday from 9am until 5pm and on Sunday from 9:30am until 4:30pm. We look forward to helping you with all of your pool needs!