Full Service Pool Compnay Serving Central Florida For 25 Years!
Call 407-699-1952 or Visit Our Store Today!
Swim 'N Fun in Winter Springs is a one-stop-shop for all your pool supplies, including pool chemicals, accessories, equipment, and patio necessities such as grills and barbecue supplies!
Keep your pool clean and safe with our weekly pool maintenance program, free computerized water testing, and repair services from our highly licensed pool technicians.
The experts at Swim 'N Fun will help your protect your investment by repairing your pool's broken equipment.
Enjoy more of your pool and patio without the hard work! Dive in and contact Swim N' Fun today!
Quality Pools Services Since 1986
Founded in 1986, Swim 'N Fun has grown a reputation as a swimming pool service you can trust. Our family-owned and operated company prides themselves on provided Central Florida residents with top of the line products, friendly customer service, and swimming pool maintenance you can count on.
With a friendly, dedicated staff, Swim 'N Fun is your first call for pool repair, maintenance services, and quality pool products.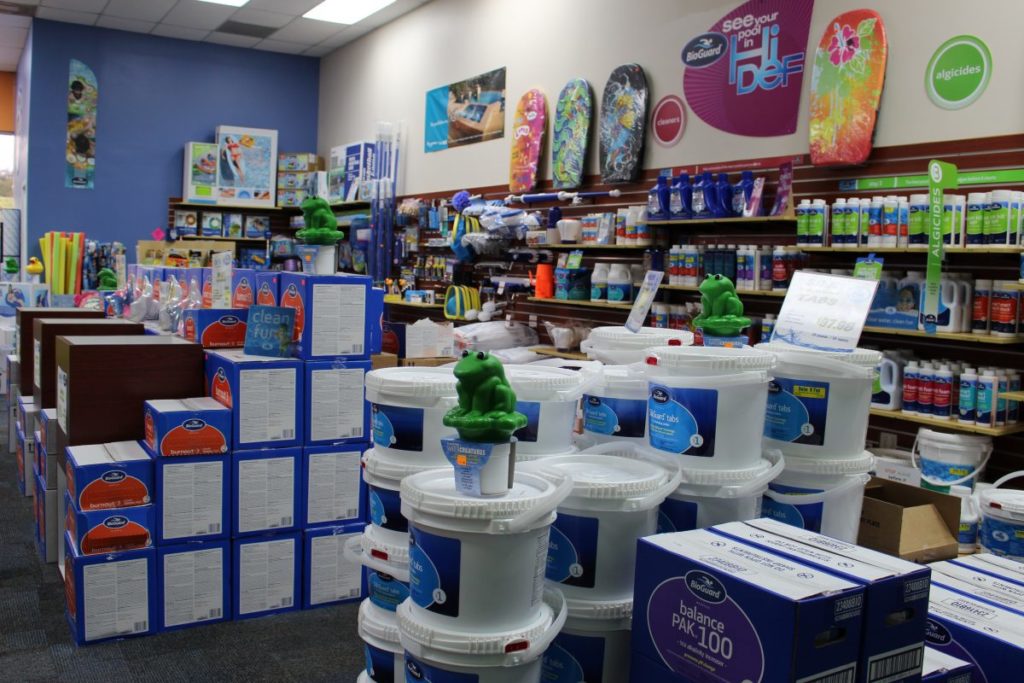 We Loved To Here From You.